RENAISSANCE RUMFORD
Renaissance Rumford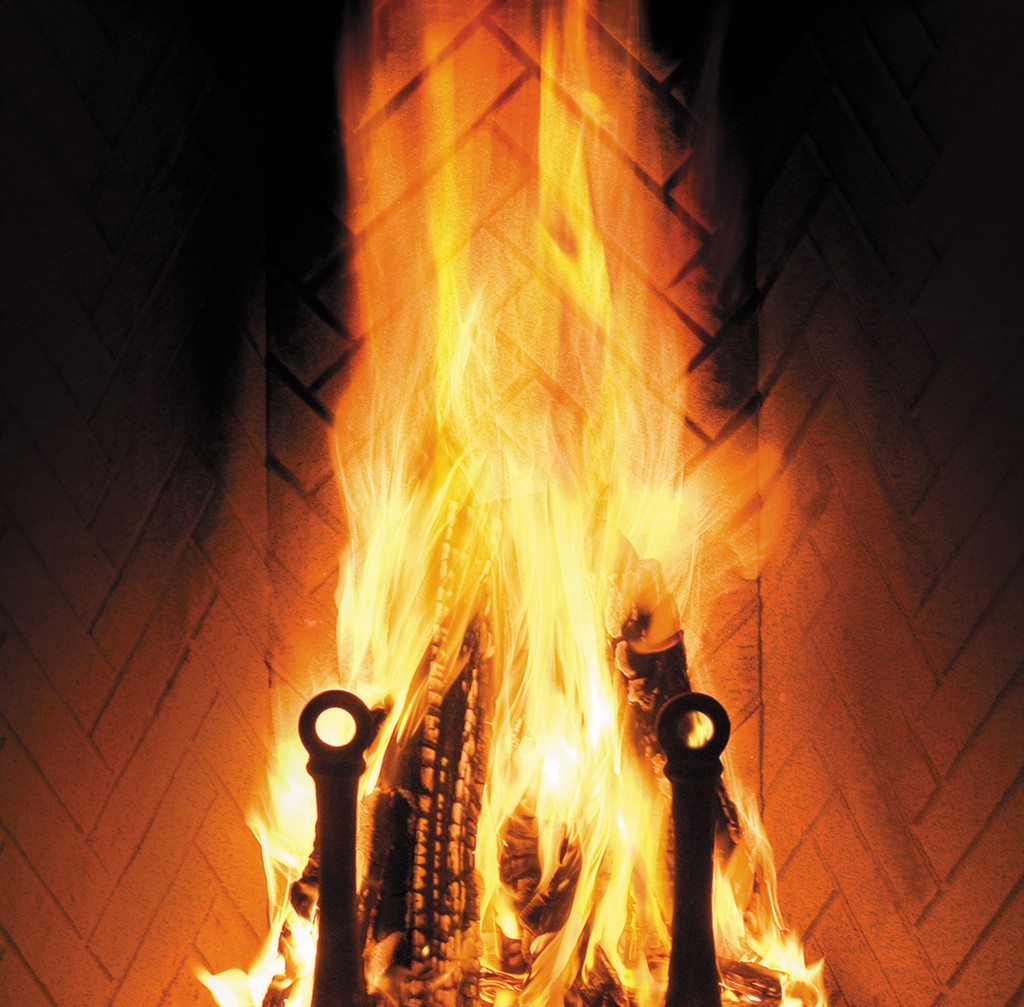 Renaissance Fireplaces™ manufactures the NEW award-winning Renaissance Rumford™.  Wood burning, open hearth fireplaces offer major advantages over a traditional open fireplace.  The hideaway door allows you to enjoy your fire with the door open or closed – without altering your view of the flames.
Enjoy the enchantment of an open fire and the peace of mind that comes with lower emissions for a more sustainable environment.
When burned with the door open the Renaissance is an instant mood-creator; the crackle of fire, tall vibrant flames and the lowest emissions ever seen from an open fireplace.  When the door is closed, it prevents the loss of heated room air, and the hearth burns clean enough to meet the most stringent EPA standards.