NAPOLEON GAS INSERTS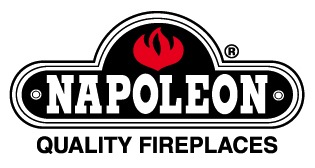 Napoleon Fireplace Gas Inserts
This Vesta award winning fireplace insert is designed to fit the smallest openings.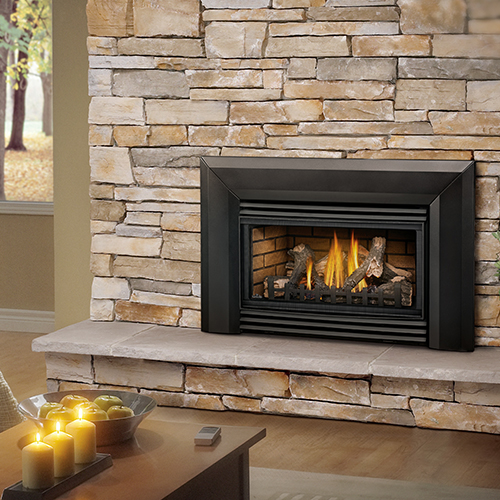 The GDI30 easily transforms your existing masonry or prefabricated fireplace.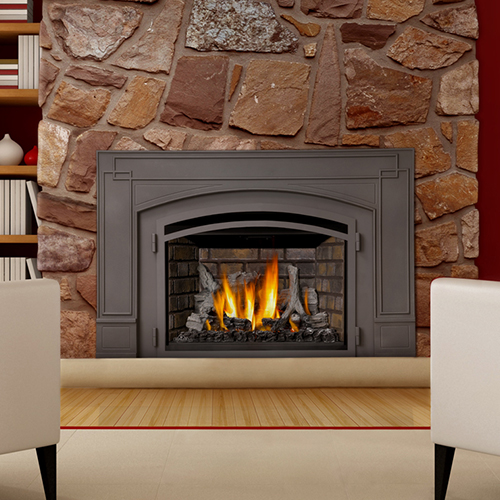 Great for home owners who want the cost saving benefits of Zone Heating – heating the room you use most!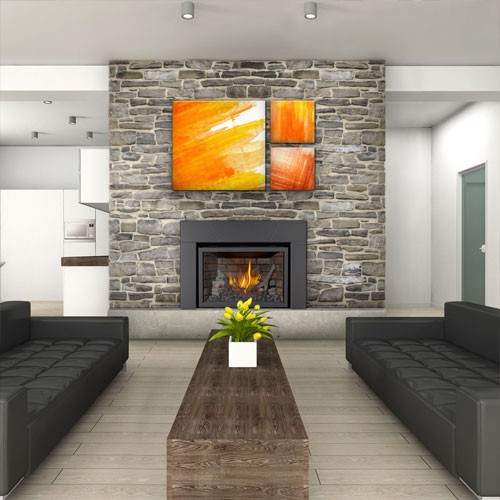 Exclusive dual burner system allows for full modulation of both front and rear burners.
Impressive deluxe direct vent infrared gas insert entertains a new level of fire and comfort.