MAJESTIC FIREPLACES
Majestic
Triumph Direct Vent Gas Insert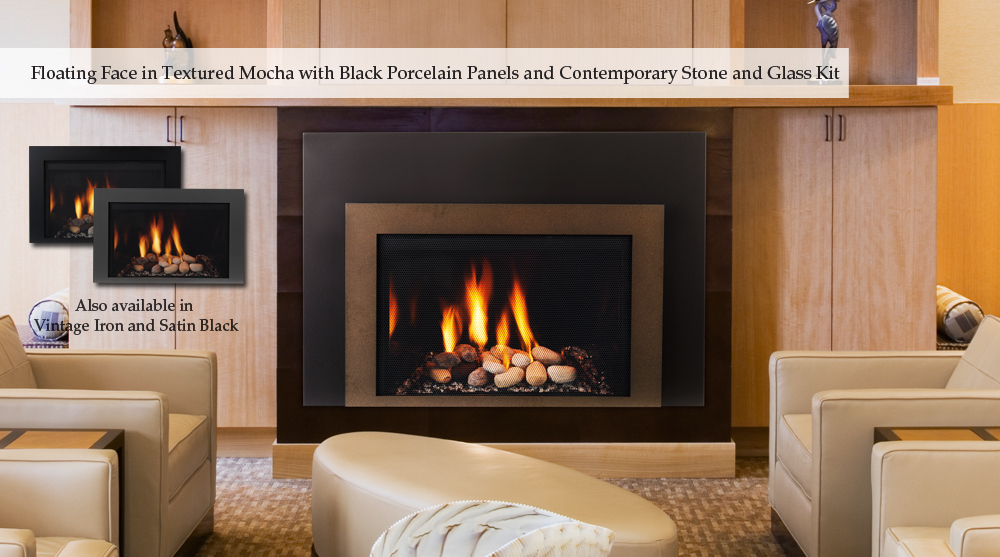 Fire control at your fingertips — This Majestic exclusive system gives you full-featured control. The included touch screen remote offers even more flexibility, including 3-step variable flame height adjustment.
TRIUMPH MODEL LINE-UP
Unique features by model number
Size
Medium
Medium
Medium
Large
Large
Large
Dimensions

31-3/8 (W)
22-1/4 (H)
16 (D)

31-3/8 (W)
22-1/4 (H)
16 (D)

31-3/8 (W)
22-1/4 (H)
16 (D)

Max BTU/H (Natural Gas)
31,000
31,000
N/A
40,000
40,000
N/A
Max BTU/H (LP)
N/A
N/A
29,000
N/A
N/A
35,000
Fuel Type
Natural Gas
Natural Gas
Liquid Propane
Natural Gas
Natural Gas
Liquid Propane
Wide View Echelon
Direct Vent Fireplace System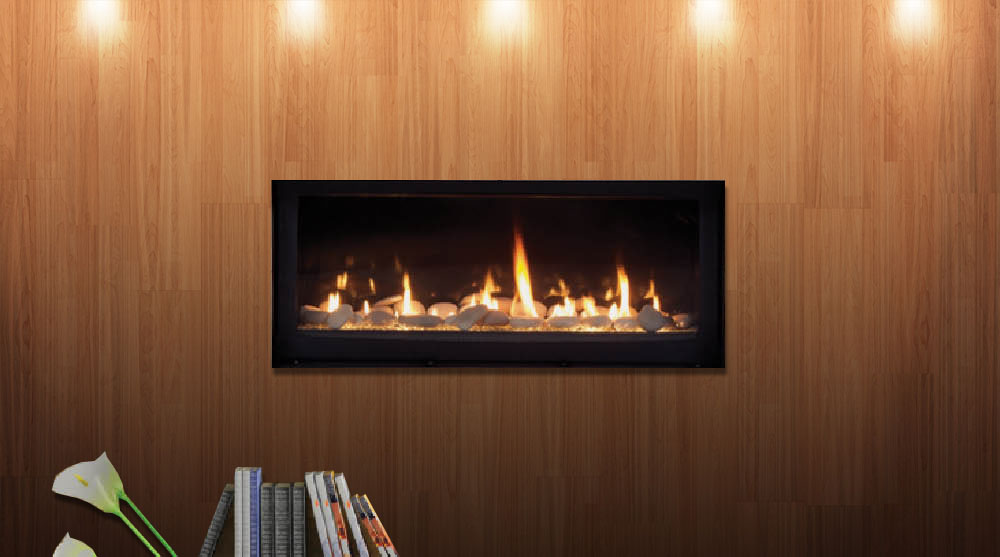 With its highly modern style and leading-edge technology, Majestic's Echelon offers the next step in direct vent fireplace style. With an incredible wide viewing area but surprisingly compact design, the Echelon can be installed in just about any space. Offering standard stylish contemporary bronze glass beads and natural stone kit, as well as the convenience of ceramic glass panel with a quick latch design for easy access, the Echelon fits perfectly into any modern décor. With a BTU range of 23,000 to 34,000 and standard Signature Command™ System remote control, the new Echelon from Majestic has turned up the heat on contemporary fireplace design.
ECHELON MODEL LINE-UP
Unique features by model number
Size
60″
60″
42″
42″
Dimensions

57-1/8 (W)
35-7/16 (H)
18-15/16 (D)

57-1/8 (W)
35-7/16 (H)
18-15/16 (D)

46-1/8 (W)
35-7/16 (H)
18-3/16 (D)

46-1/8 (W)
35-7/16 (H)
18-3/16 (D)

Framing Dimensions

57-5/8 (W)
35-7/16 (H)
18-5/8 (D)

57-5/8 (W)
35-7/16 (H)
18-5/8 (D)

46-5/8 (W)
35-5/8 (H)
17-7/8 (D)

46-5/8 (W)
35-5/8 (H)
17-7/8 (D)

Heating Capacity
Up to 1850
Up to 2000
Up to 1430
Up to 1400
Max BTU/H (Natural Gas)
N/A
45,000
N/A
34,000
Max BTU/H (LP)
40,000
N/A
33,000
N/A
Fuel Type
Liquid Propane
Natural Gas
Liquid Propane
Natural Gas
Fire Viewing Area
47-1/8″ x 13-3/4″
47-1/8″ x 13-3/4″
36-1/8″ x 13-3/4″
36-1/8″ x 13-3/4″