CITYLINE WITH CARSON ARTHUR ft. HOLIDAY ITEMS
CityLine Holidays with Carson Arthur
Creating a rustic chic inspired look for the Holidays is a fun way to incorporate some holiday memories in your decorating. Bringing together a collection of items like antique snowshoes and ice skates along with plaid pillows and faux fur add elements of nostalgia and create a cozy cabin feel.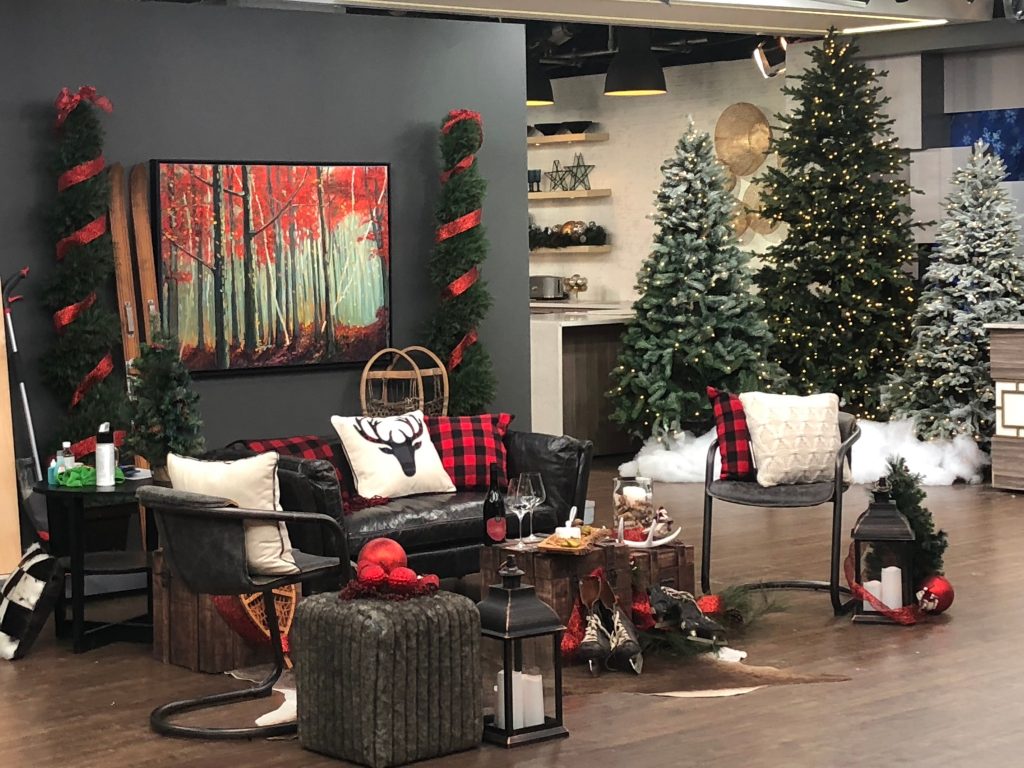 The set used in Carson Arthur's segment was composed entirely of items from Hearth Manor. Everything, from the seasonal pillows, art, and antique pieces, all the way to the couch, chairs, and ottomans are available at Hearth Manor to help you get this  look at home.
In addition to decorating and making sure your house is in order, getting ready for the Holidays and ensuring your entertaining will go as smoothly as possible takes planning. Carson Arthur shares his tips on CityLine touching on what you can do to protect your furniture and rugs from party spills. Being prepared and pre-treating your furniture can help alleviate stress and unwanted stains.
Whether you are looking for the perfect holiday decor piece to create a rustic chic look, a unique Christmas gift or antique accessories, Hearth Manor carries a variety of items that will add a unique element to your space. Visit our showroom today!
See the full segment HERE